Alice
Acryl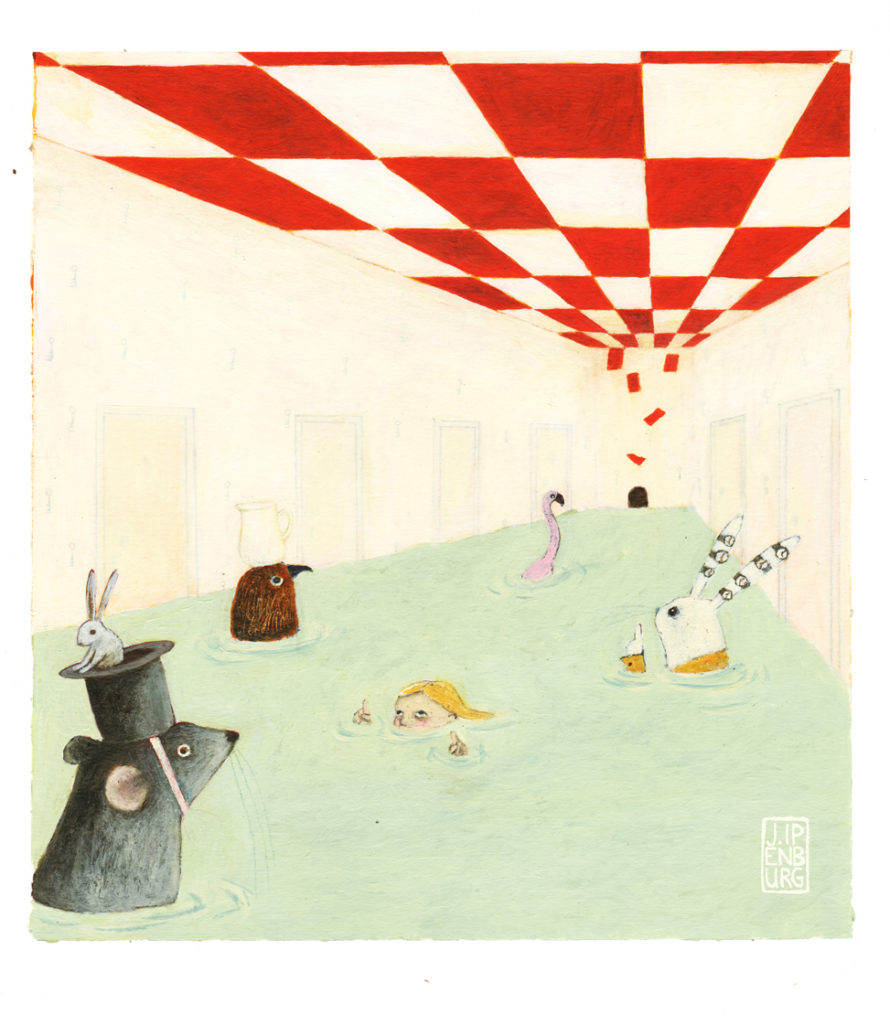 Roodkapje en de Wolf
Acryl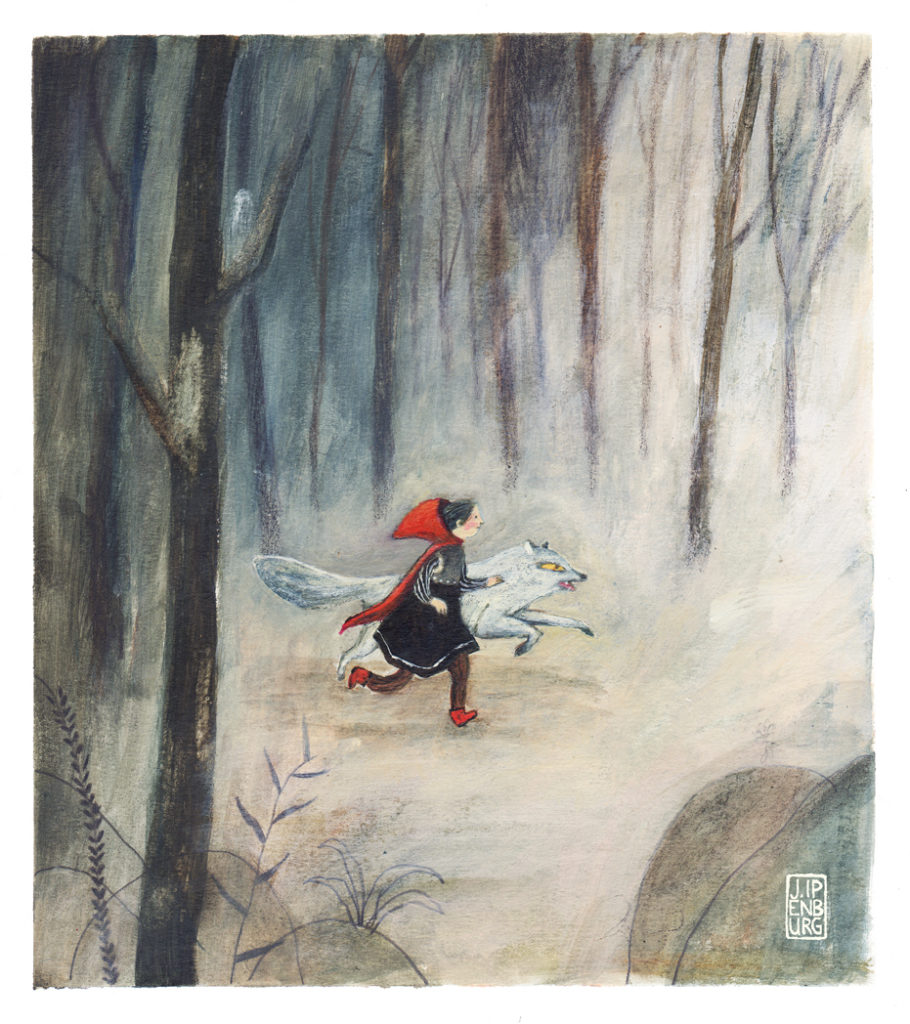 Sneeuwwitje
Acryl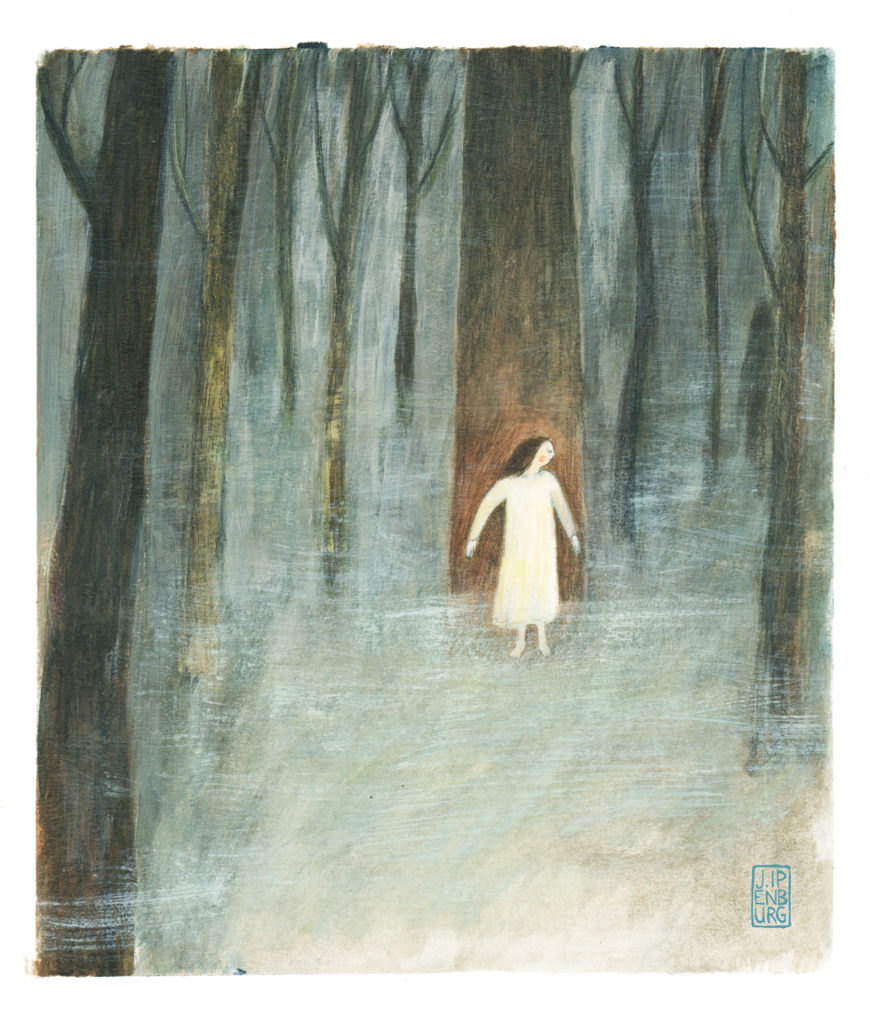 Pinokkio
Acryl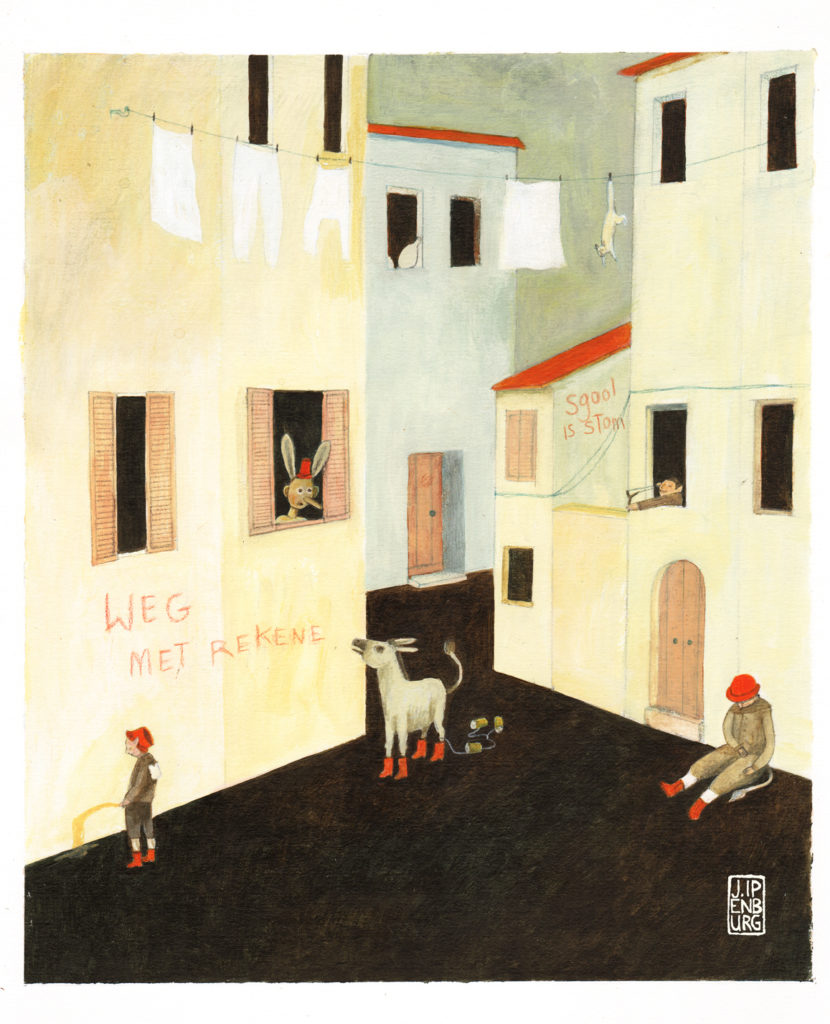 Winter! Illustratie in winterbundel.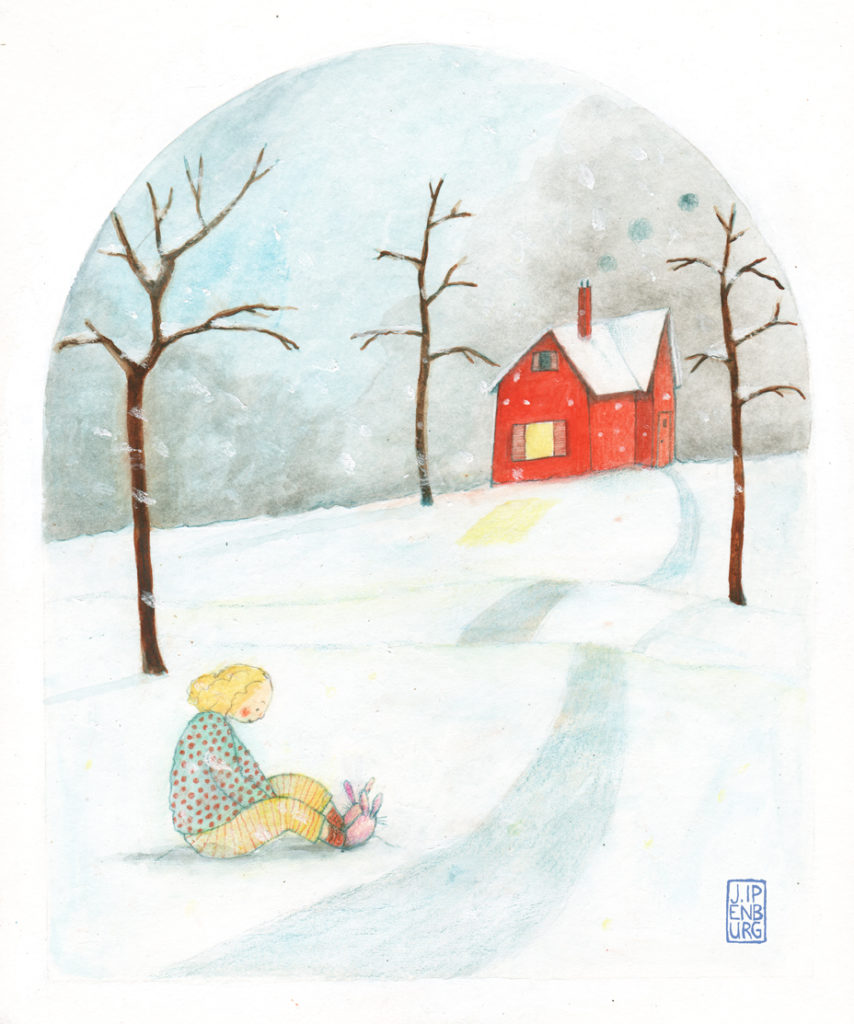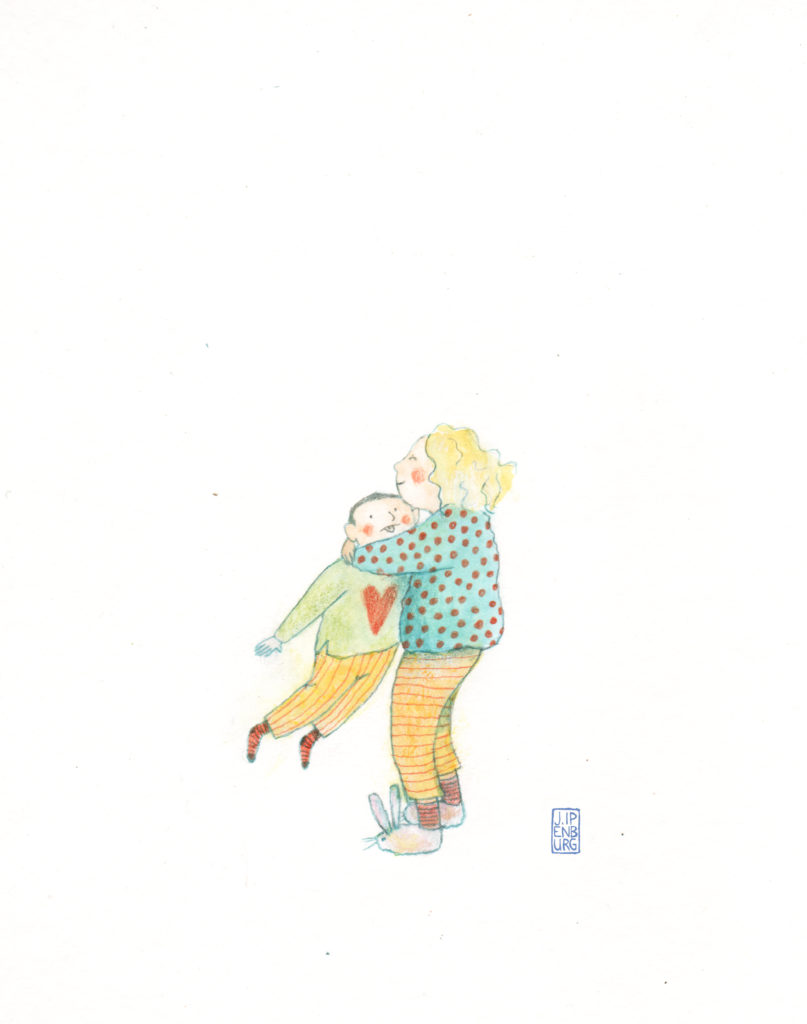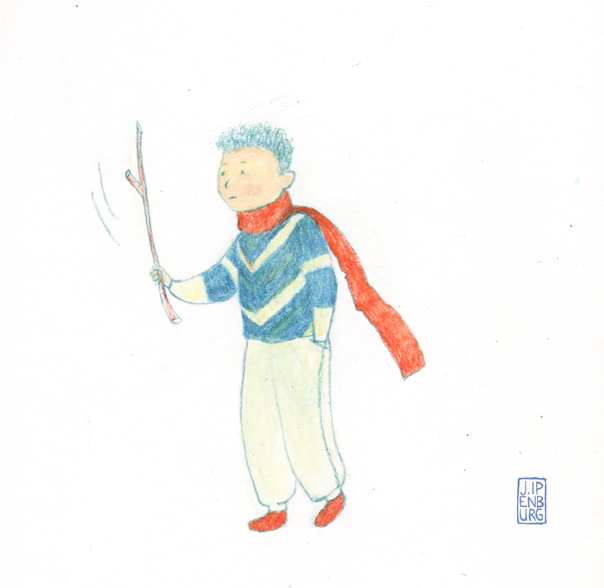 Liefdeslied
Acryl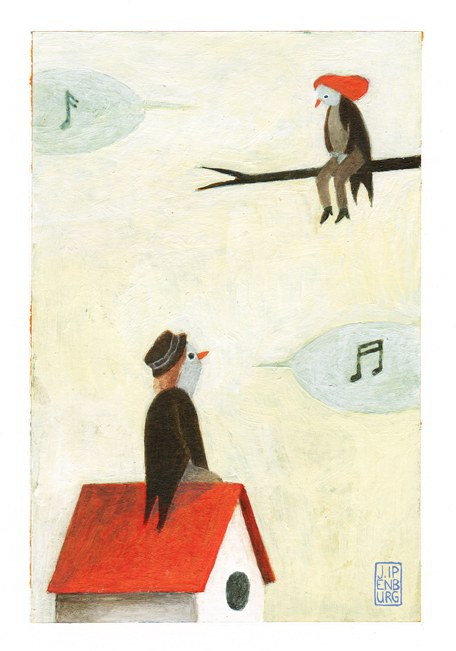 Remi
Gouache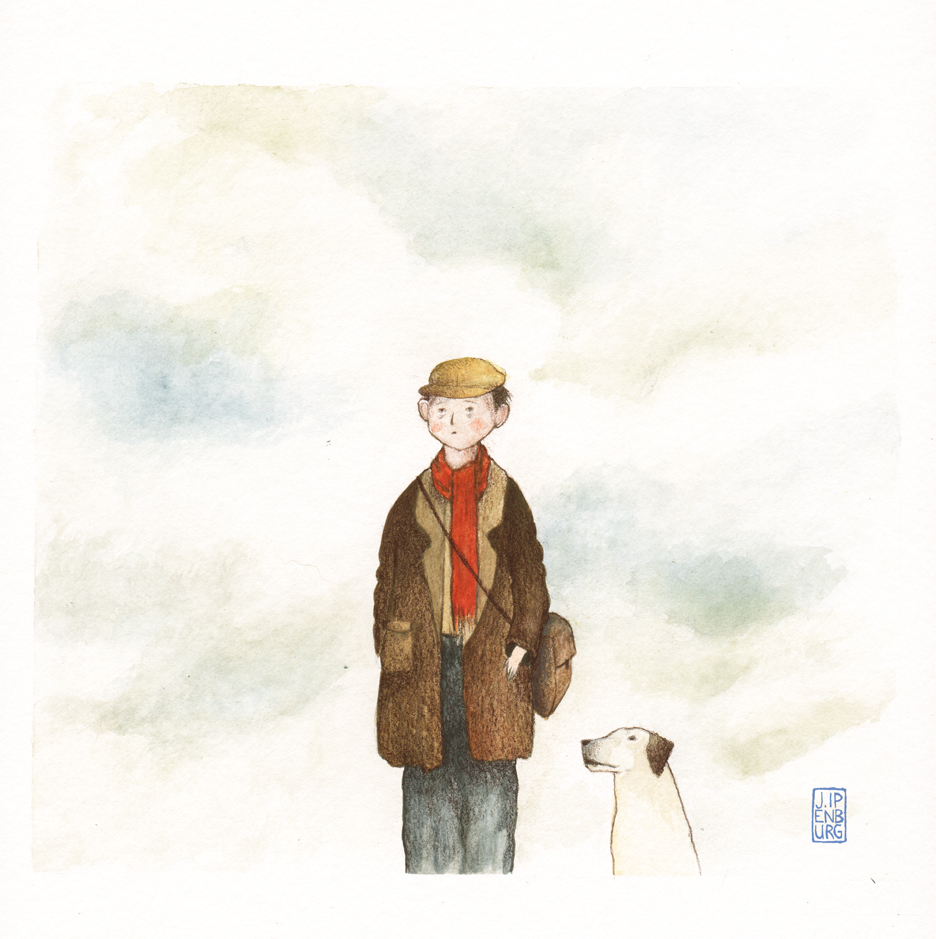 Be a Shark
Acryl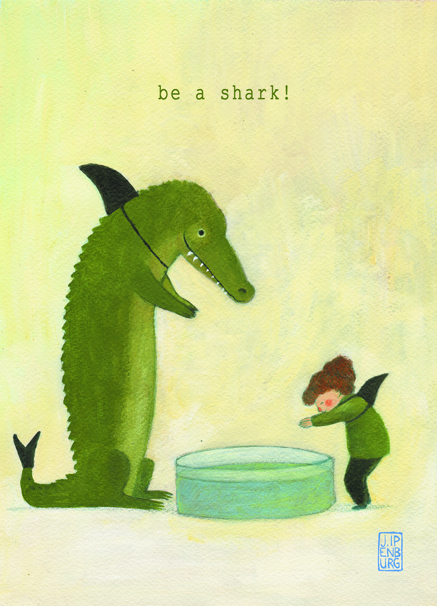 Be a Lion
Acryl
Be a Butterfly
Acryl
Fox with pet Fish, Christmas edition
Gouache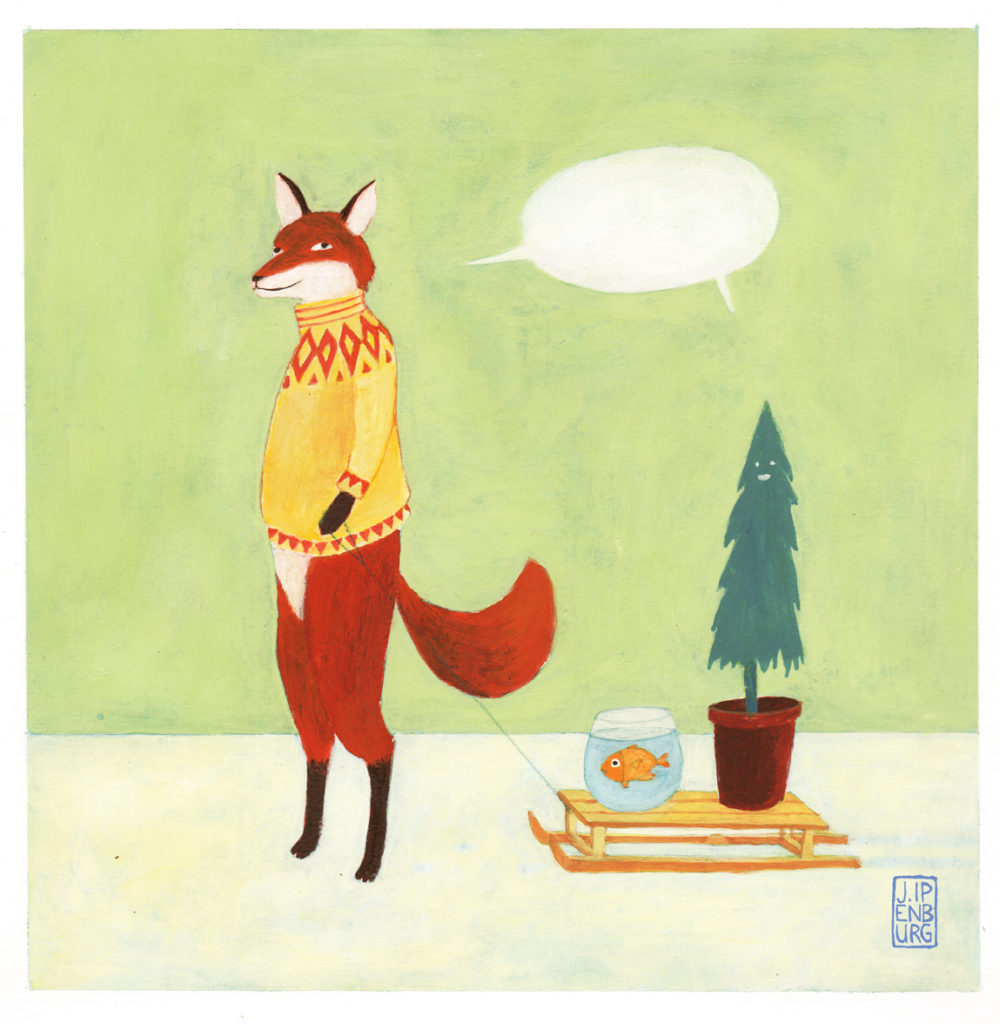 A Fishermen's Christmas
Acryl
Christmas in the Woods
Acryl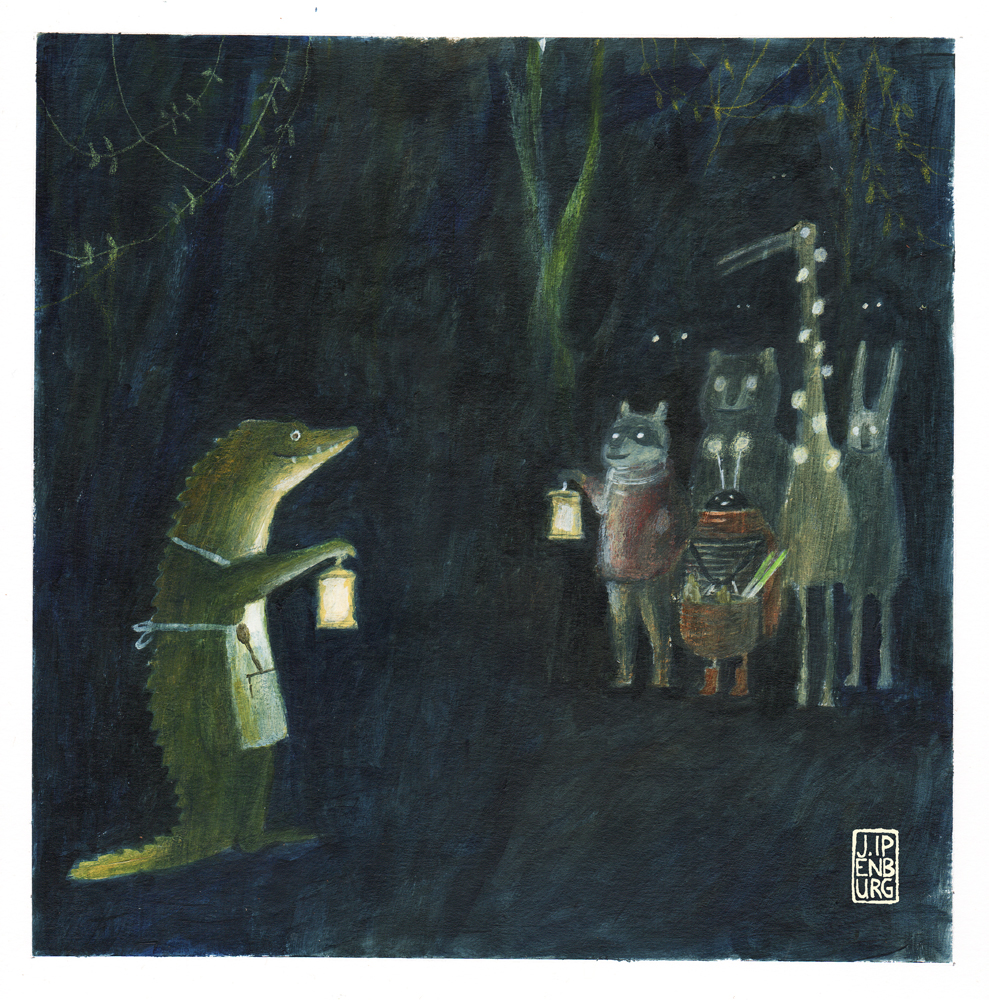 In line at the post office
Acryl
Cry me a river
Acryl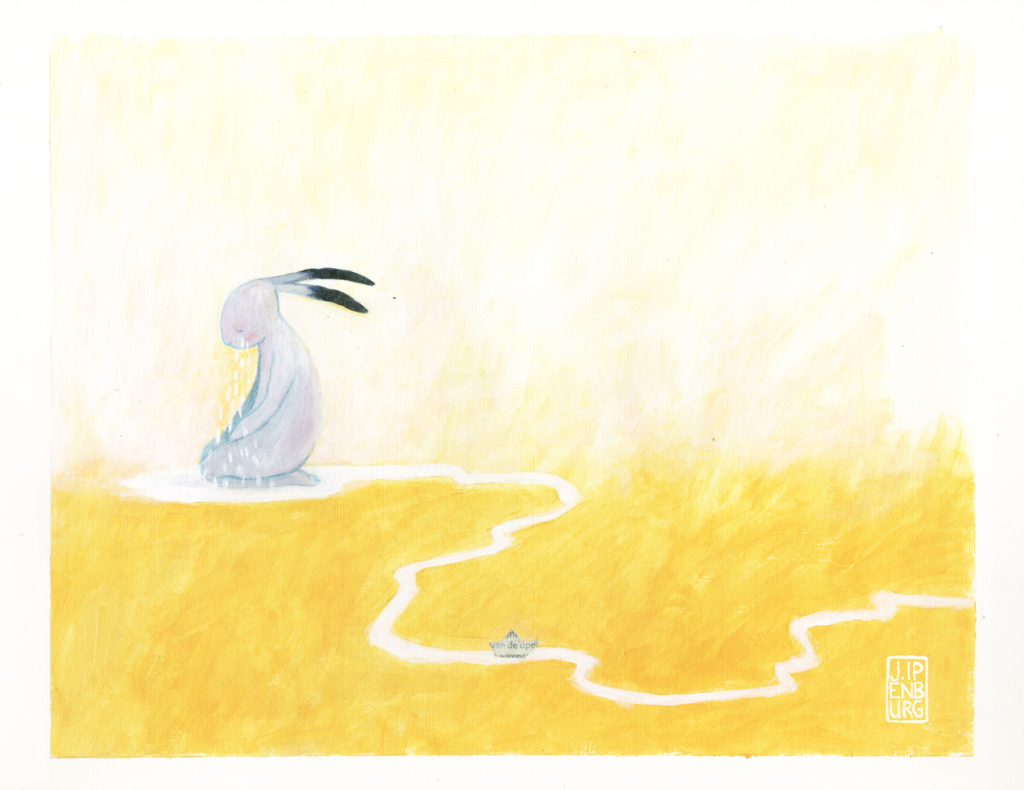 Waiting for the bus
Acryl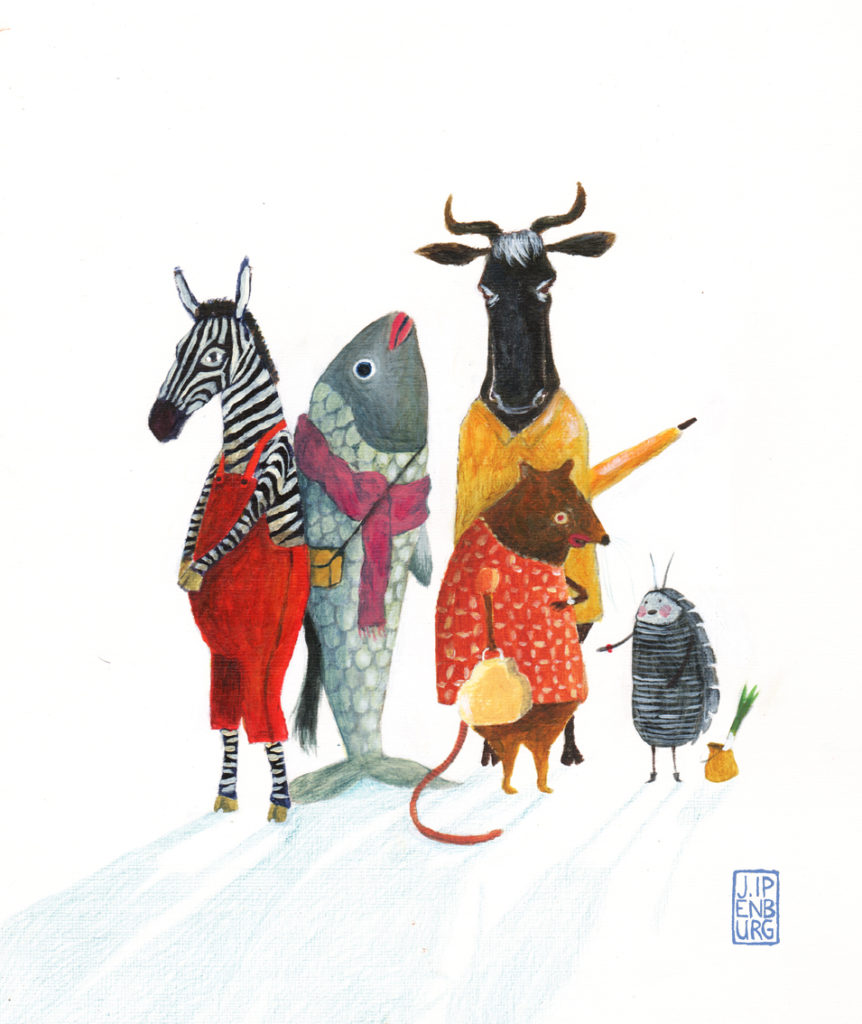 Birthday Dinner
acryl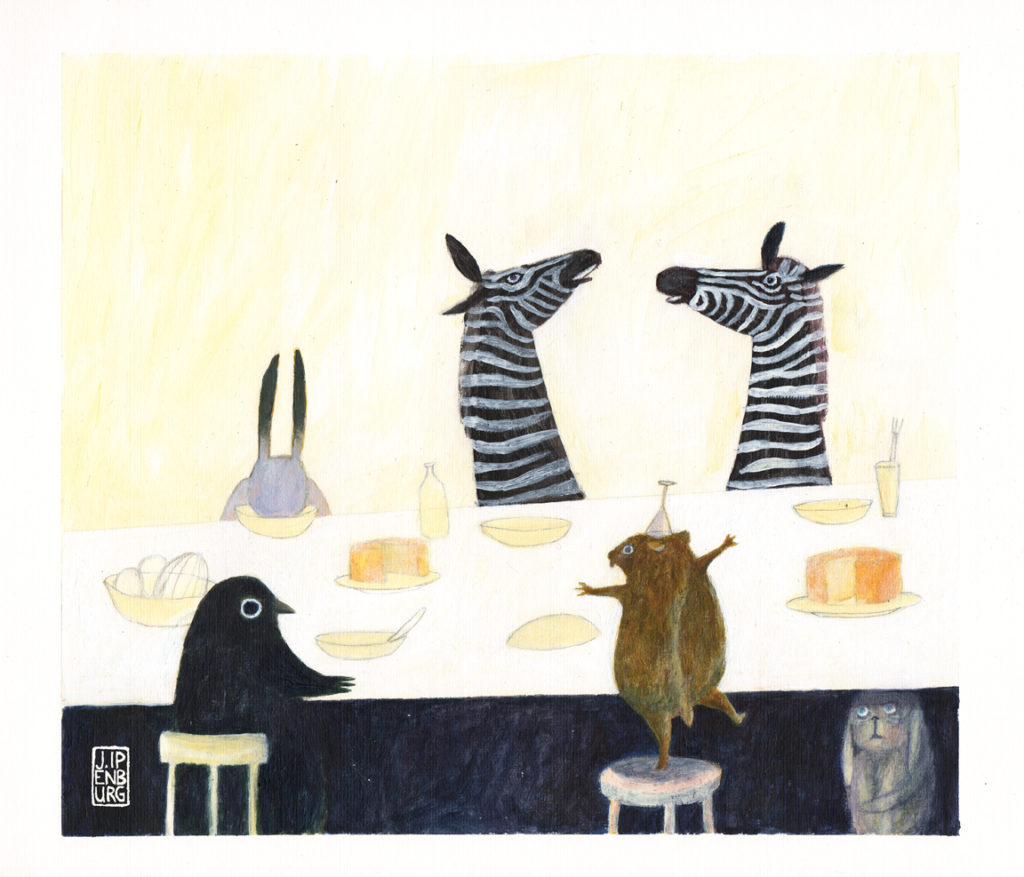 Waiting for Love
Gouache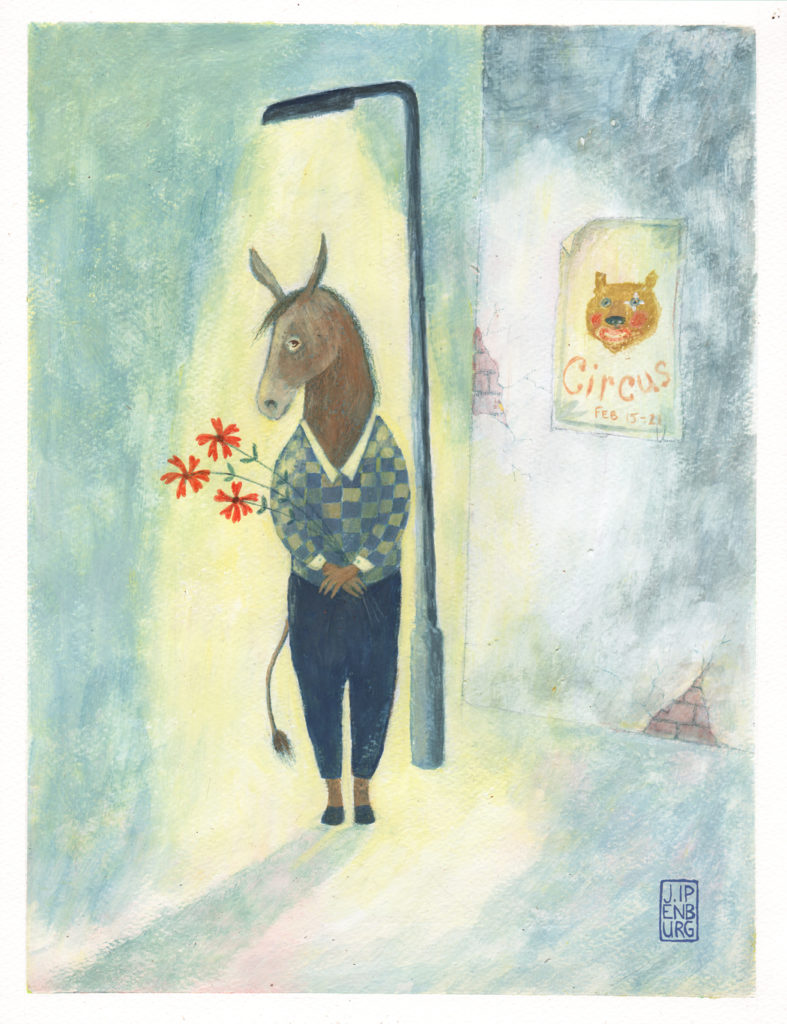 Elephants Party
Acryl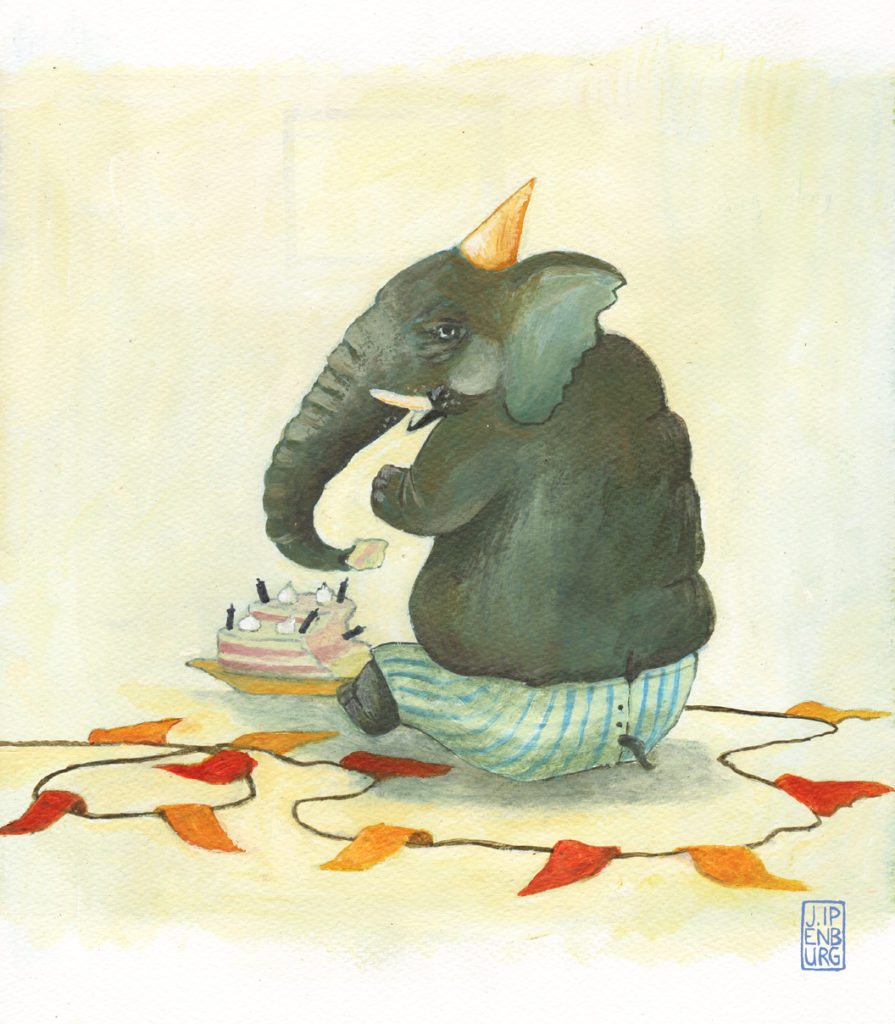 Bottled Fish
Gouache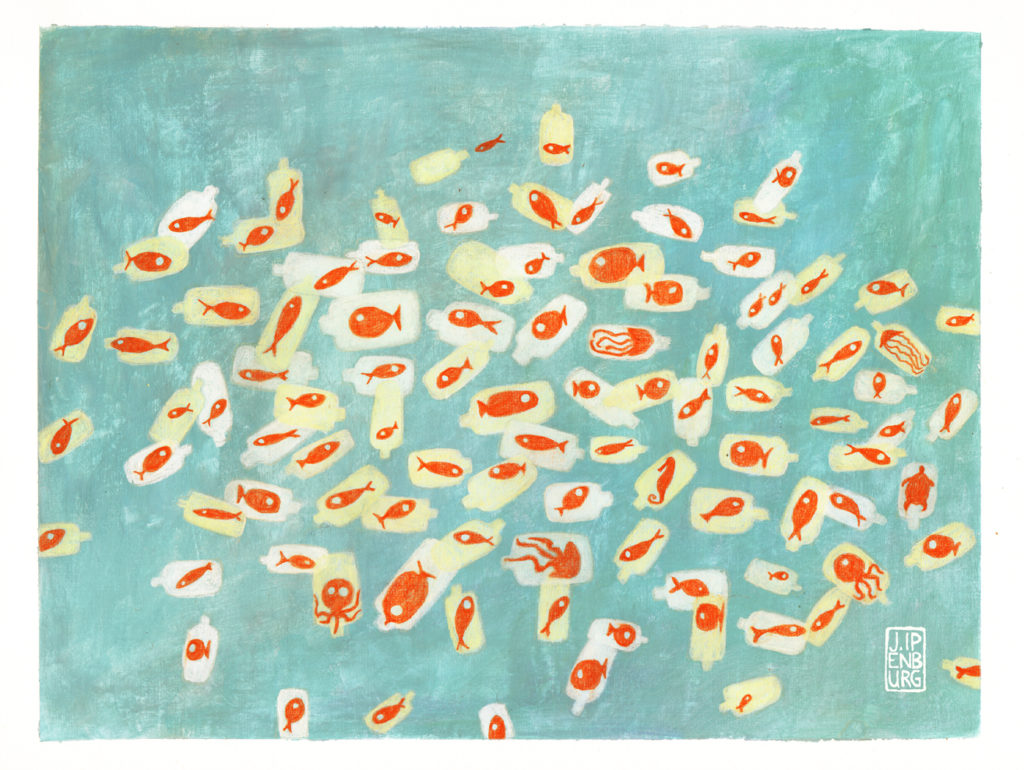 Plastic Whale
Gouache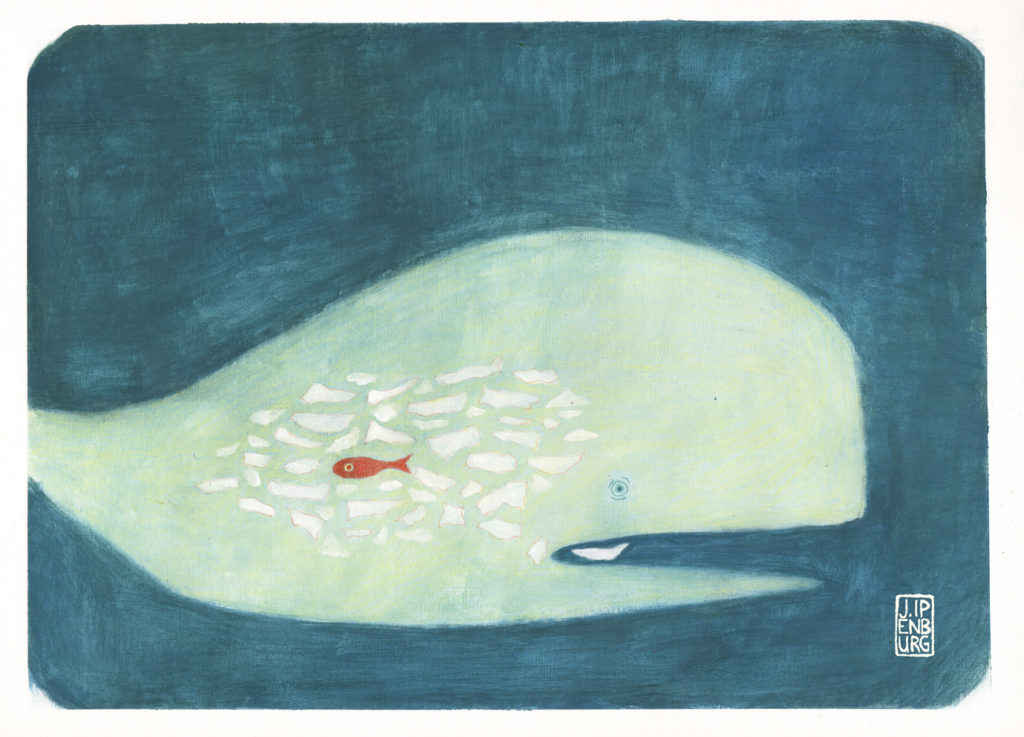 Father and Daughter 2
Gouache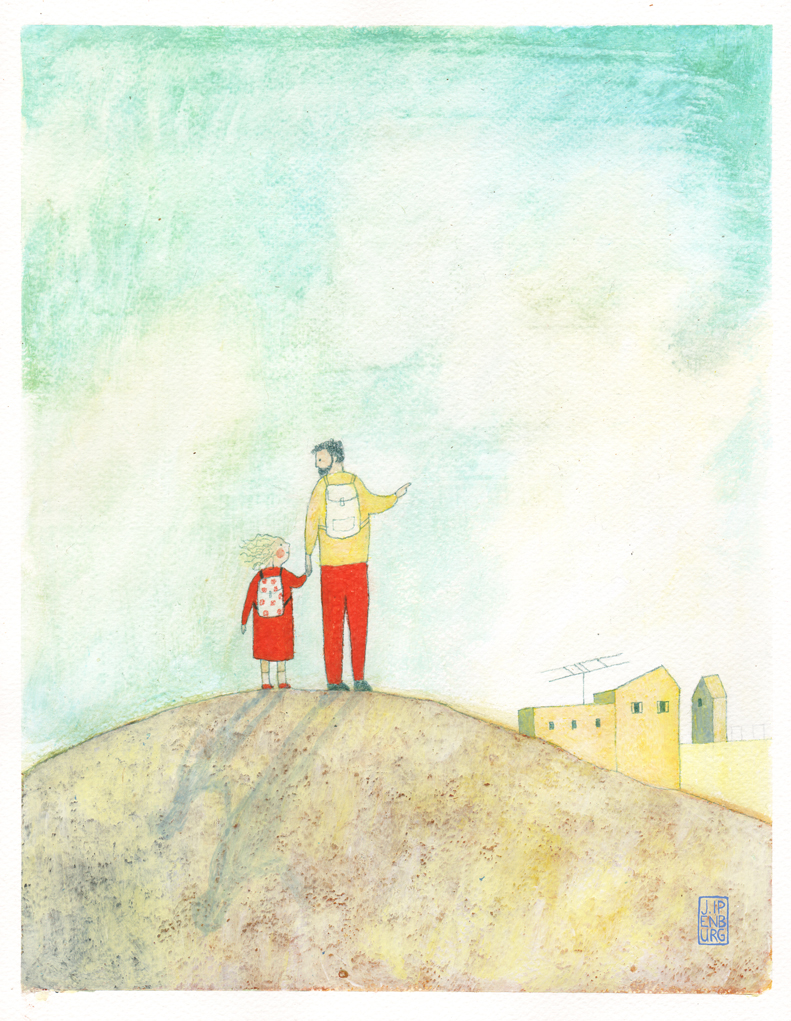 Father and Daughter 1
Watercolor
Cat Love
Goauche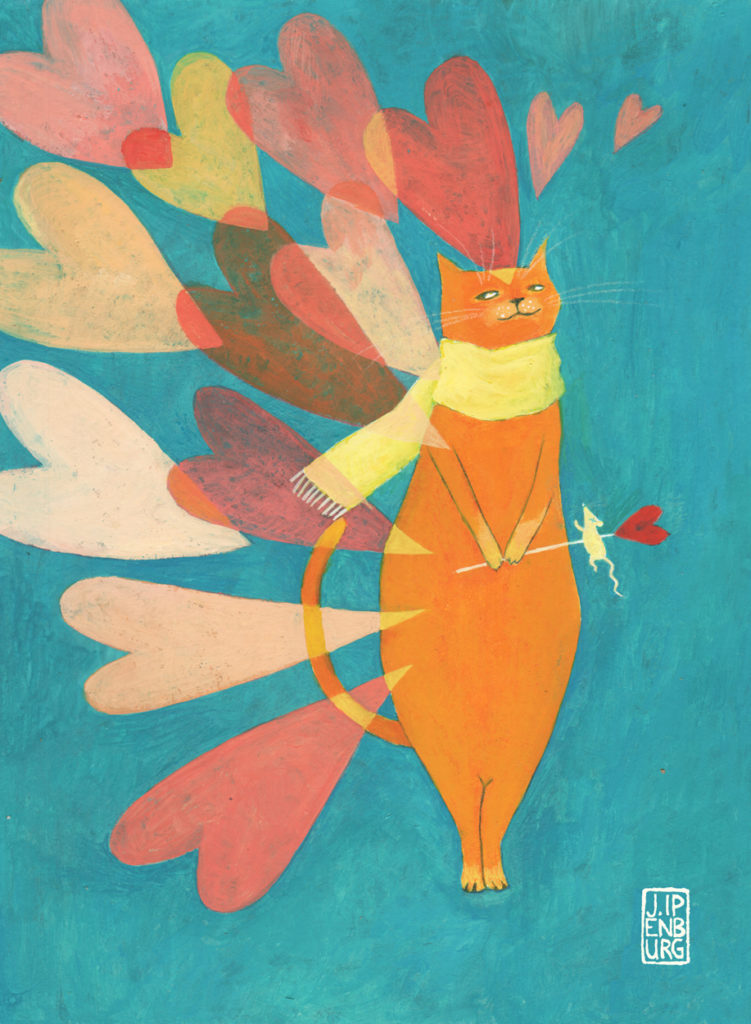 Weasel Dining
Gouache
Whiskers Swing Band
Gouache, kleurpotlood
Wet mouse
Gouache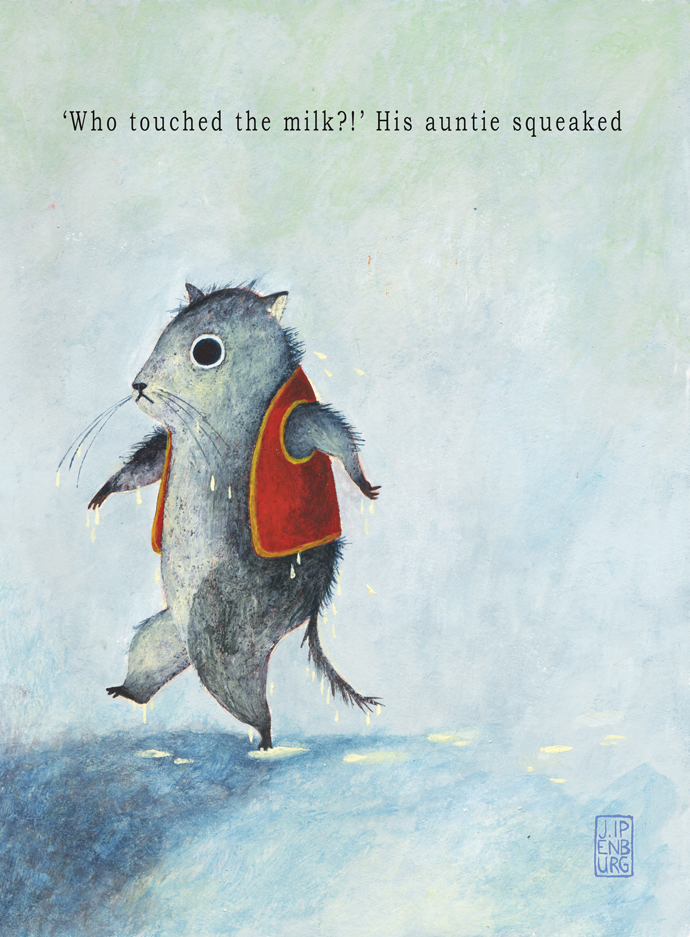 Animal holiday
Gouache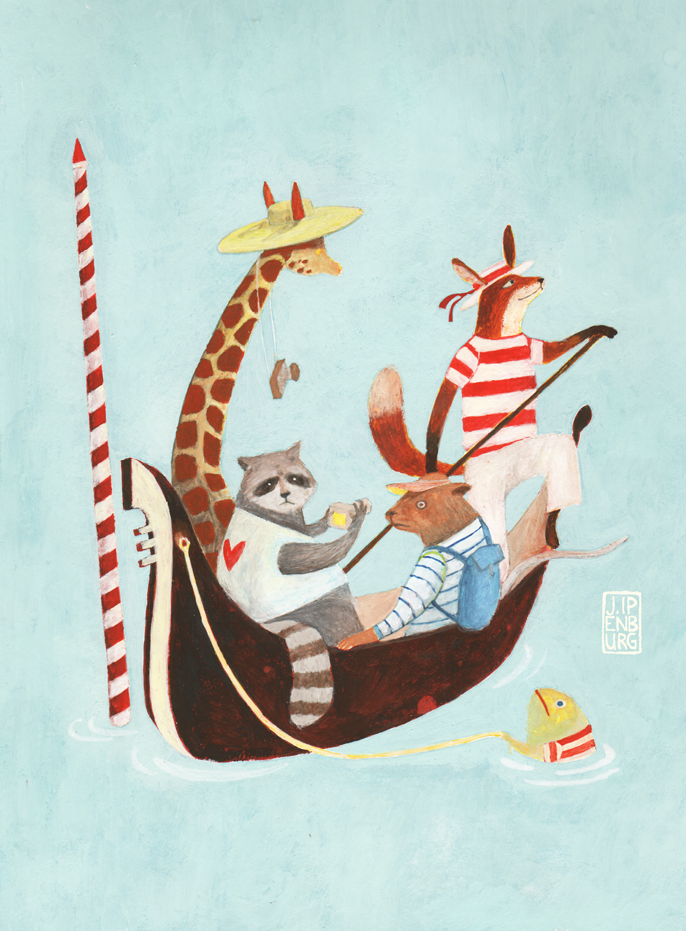 Tourists
Gouache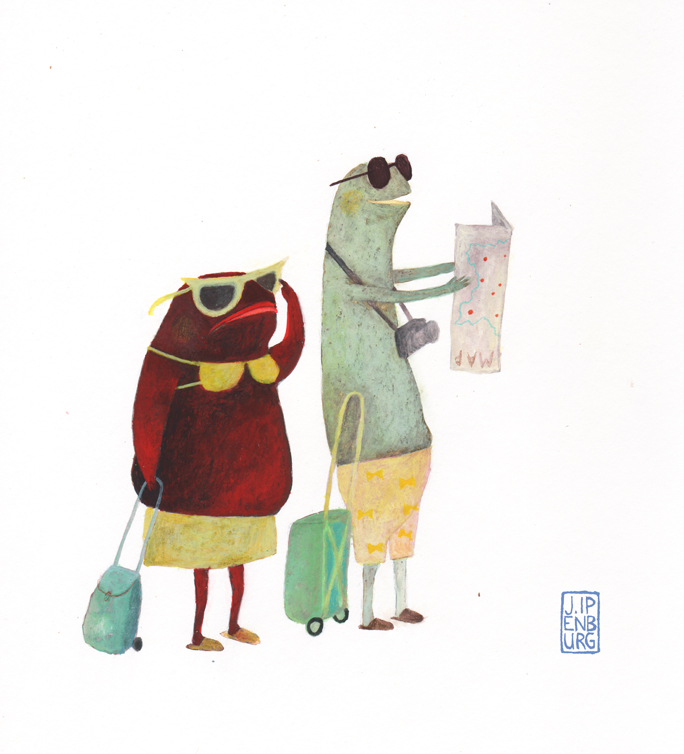 To the Moon
Acryl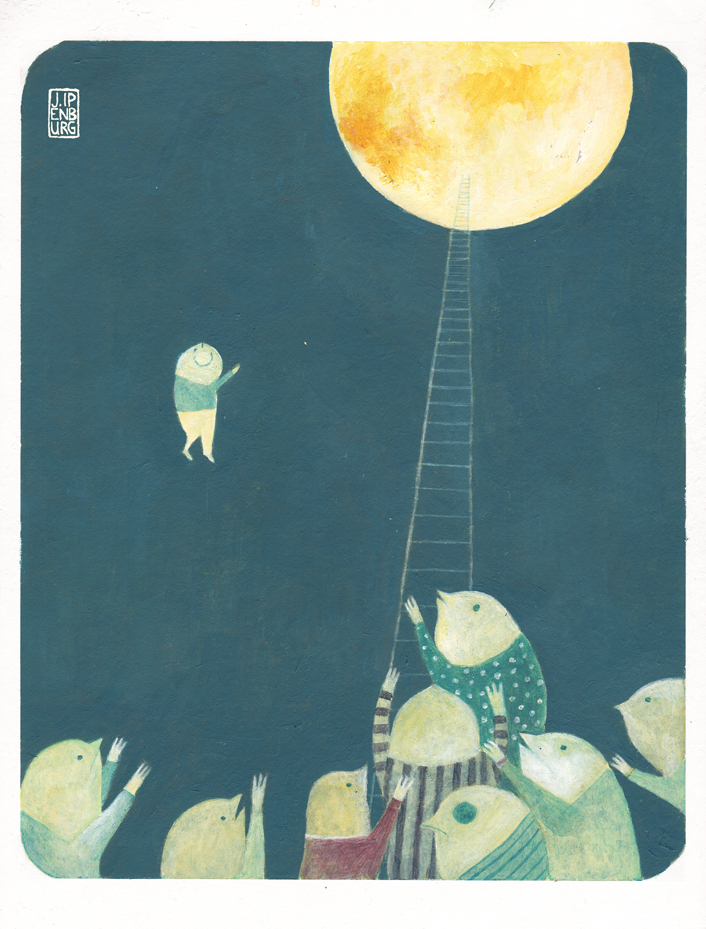 The Bear and the bees
Acryl
Migration
Gouache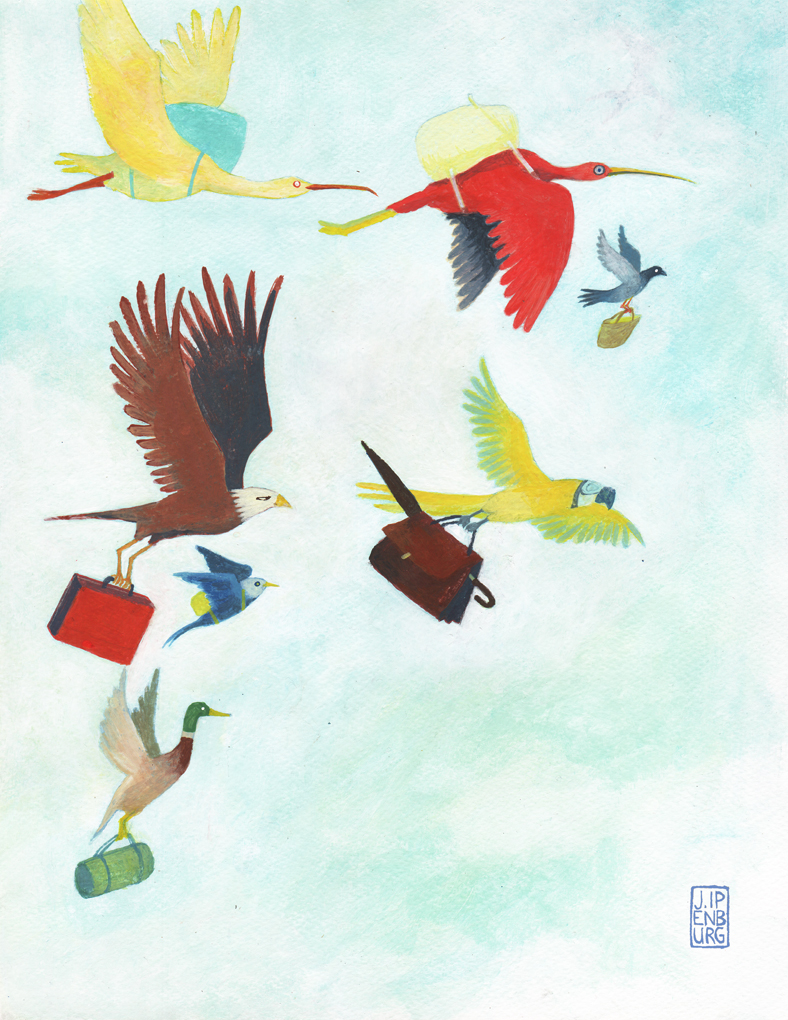 Circus
Picturale 2019
Gouache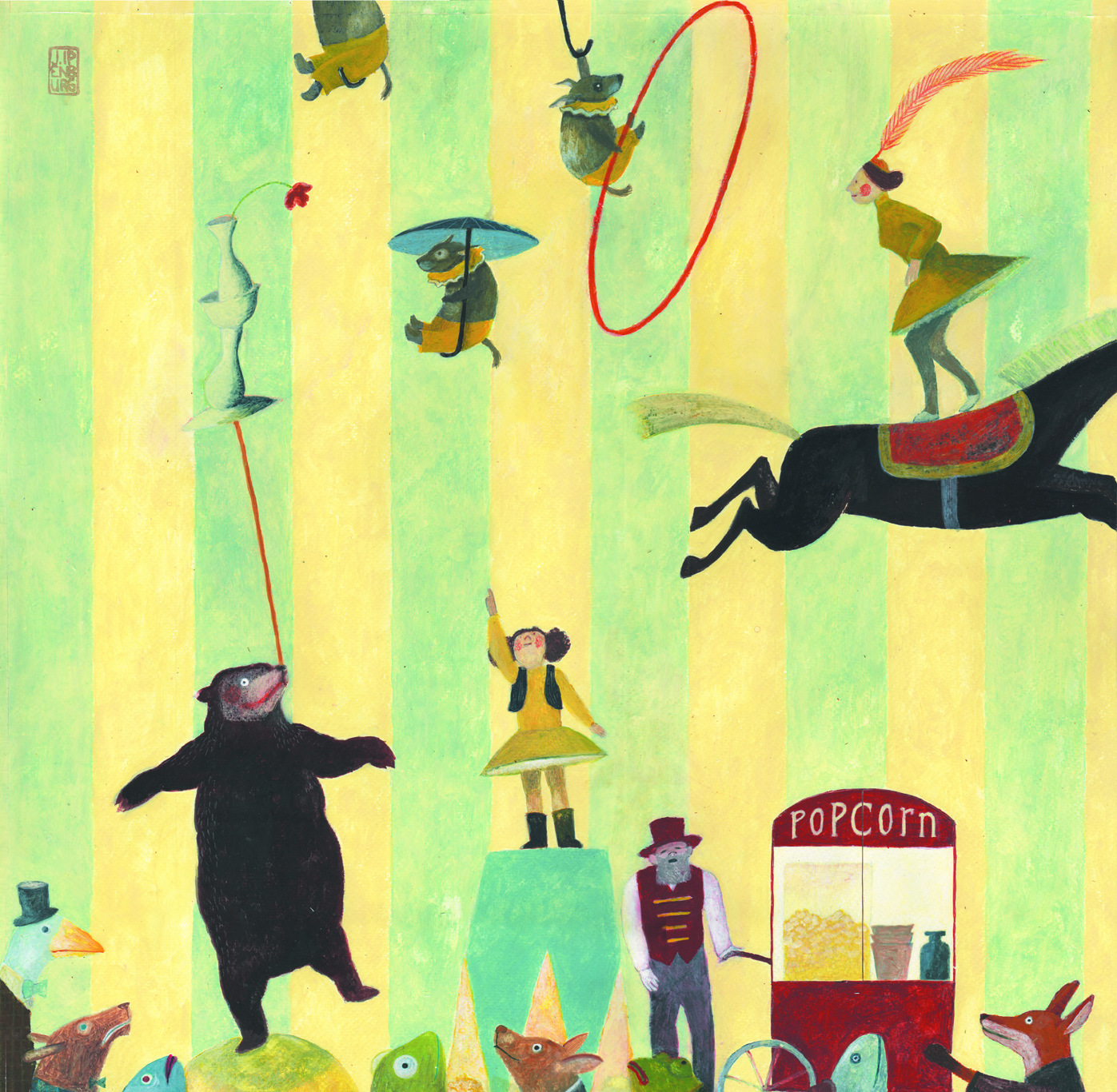 Love story
Watercolor
 

Home
Watercolor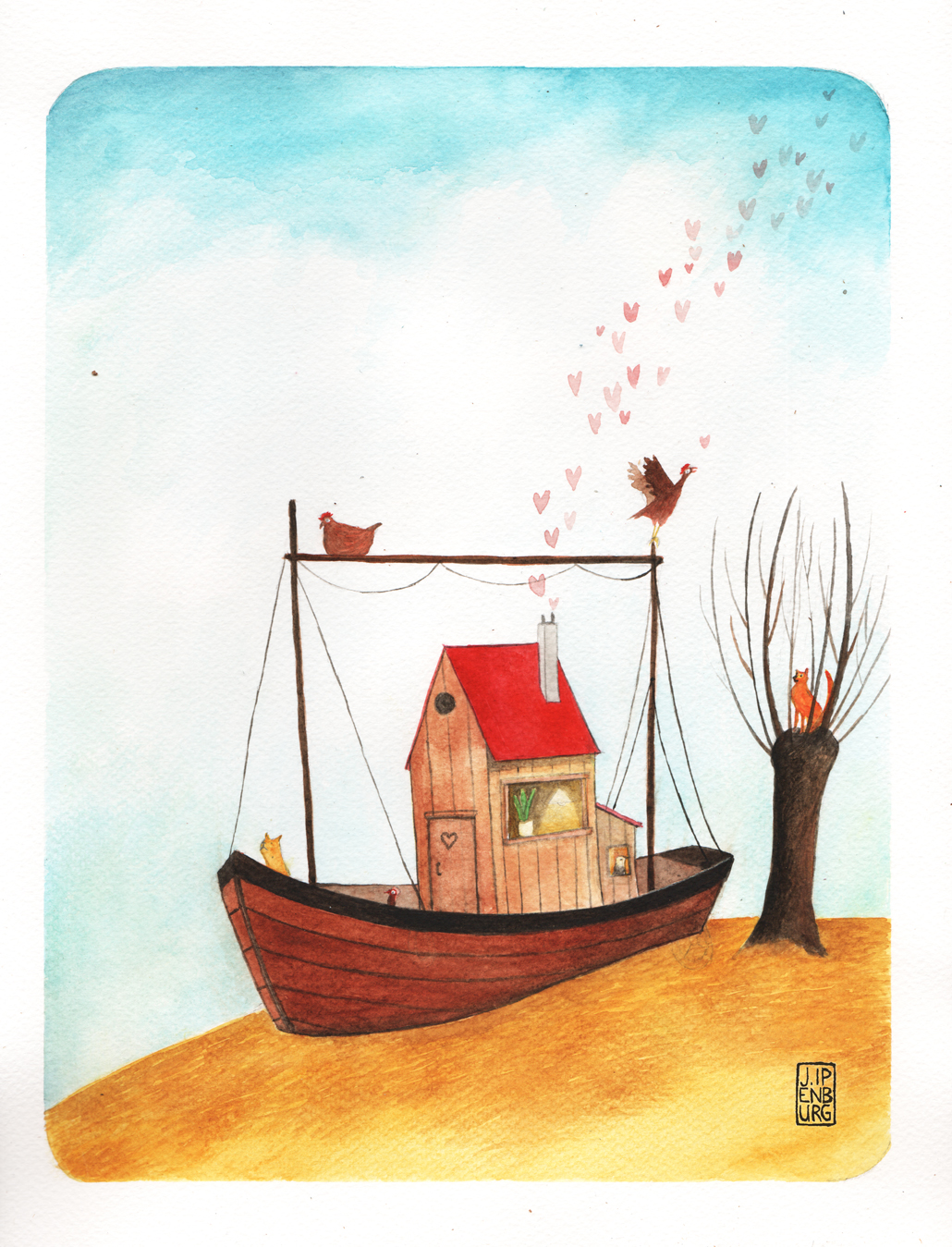 The Storyteller
Watercolor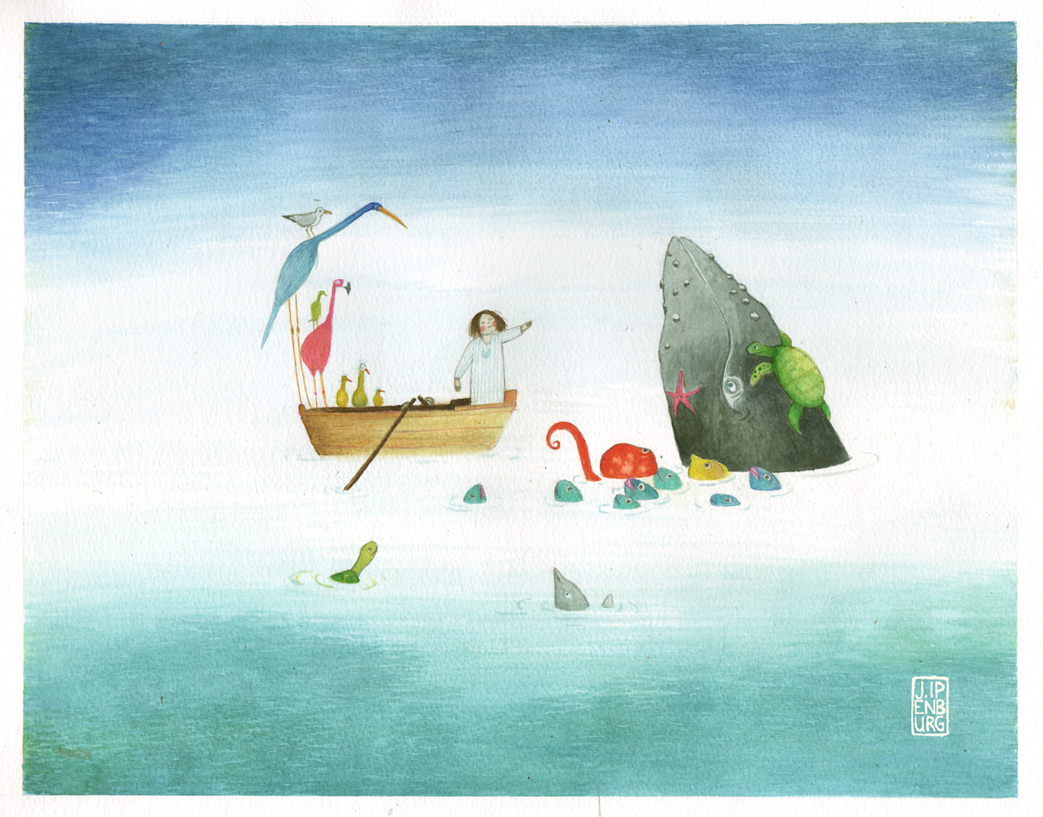 Cage
Watercolor
Animal Extinction
Watercolor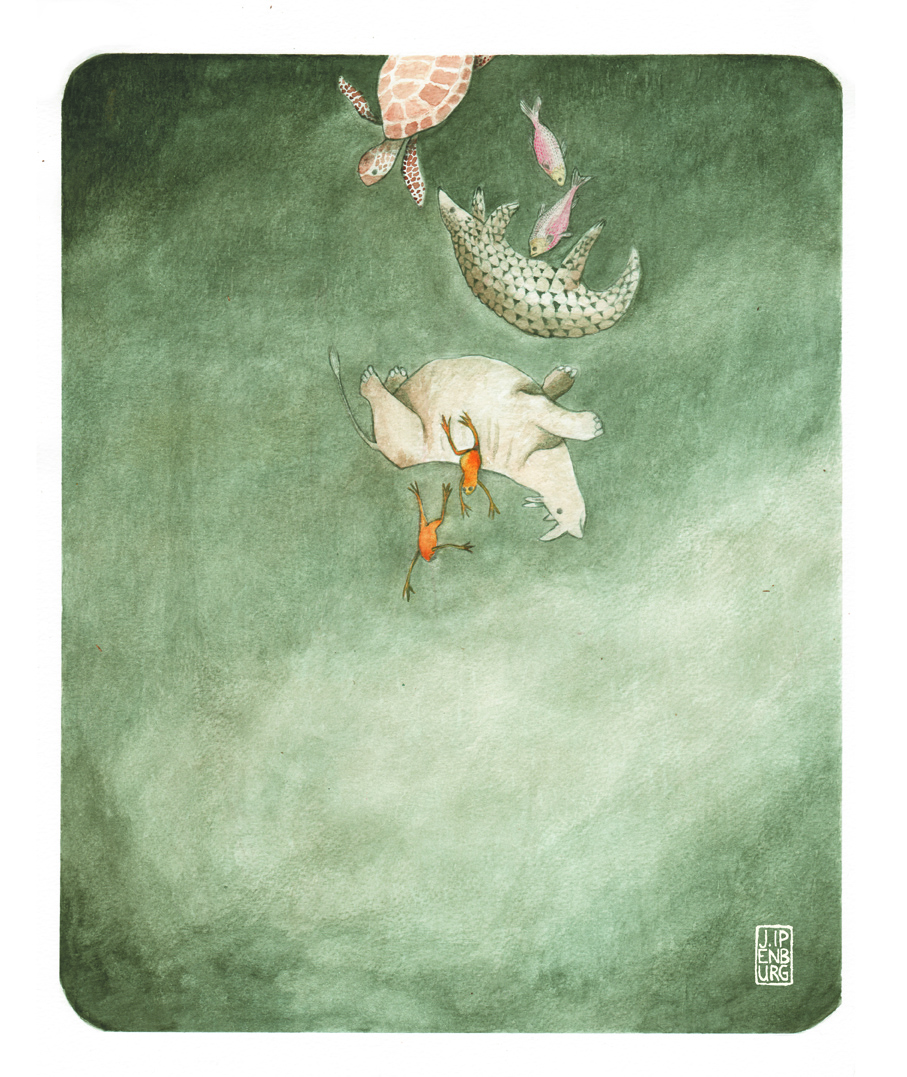 Hotel
Watercolor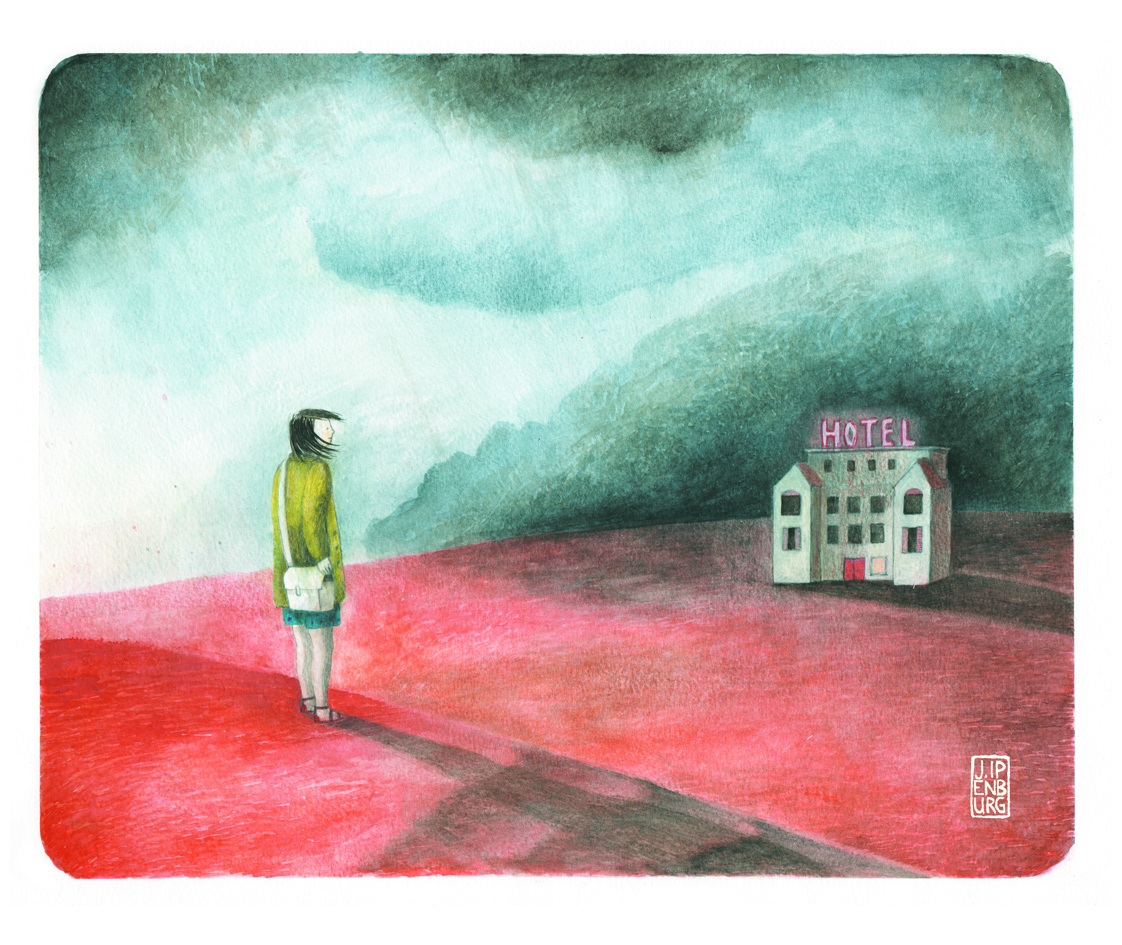 Birds and Trees
Watercolor
Best Wishes for 2019!
Watercolor

Bugs and Beetles
Watercolor

Fish Bouquet
Gouache

The Girl and the Firework
Watercolor and gouache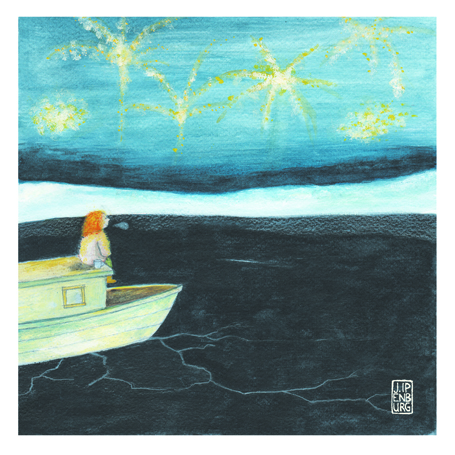 The Girl on the Ice
Watercolor and gouache
The Girl and the Stars
Watercolor and goauche

Mother Frog
Gouache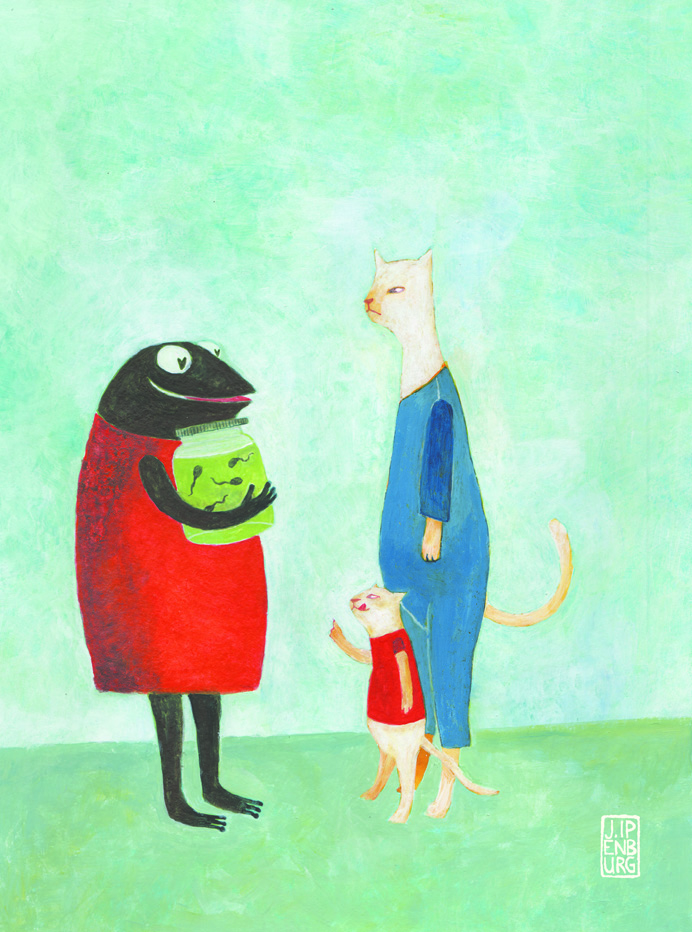 Celebration Frog
Gouache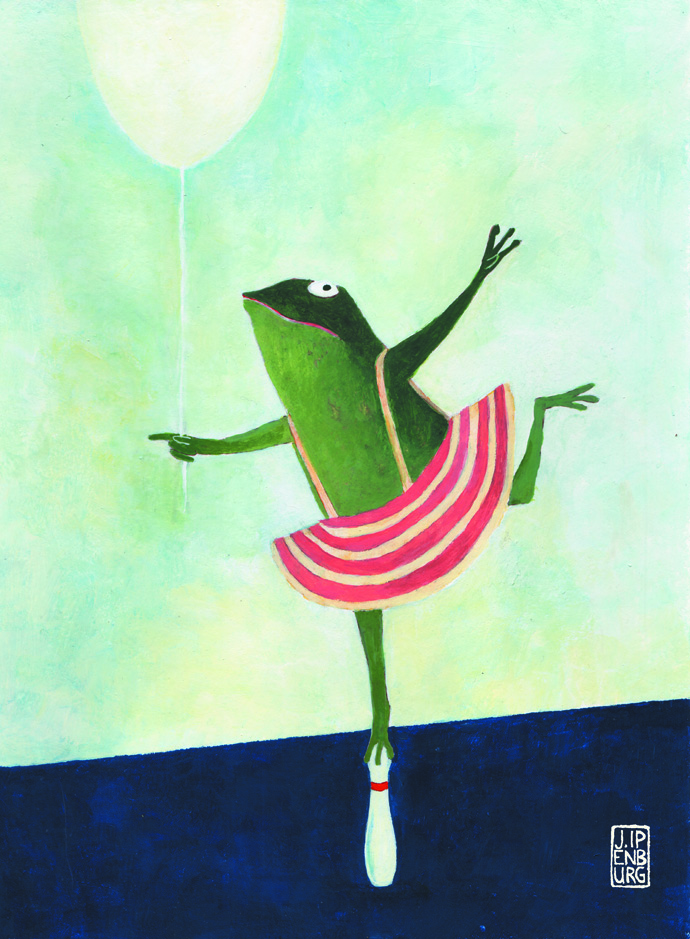 The Bumblebee and the Wabbit
Gouache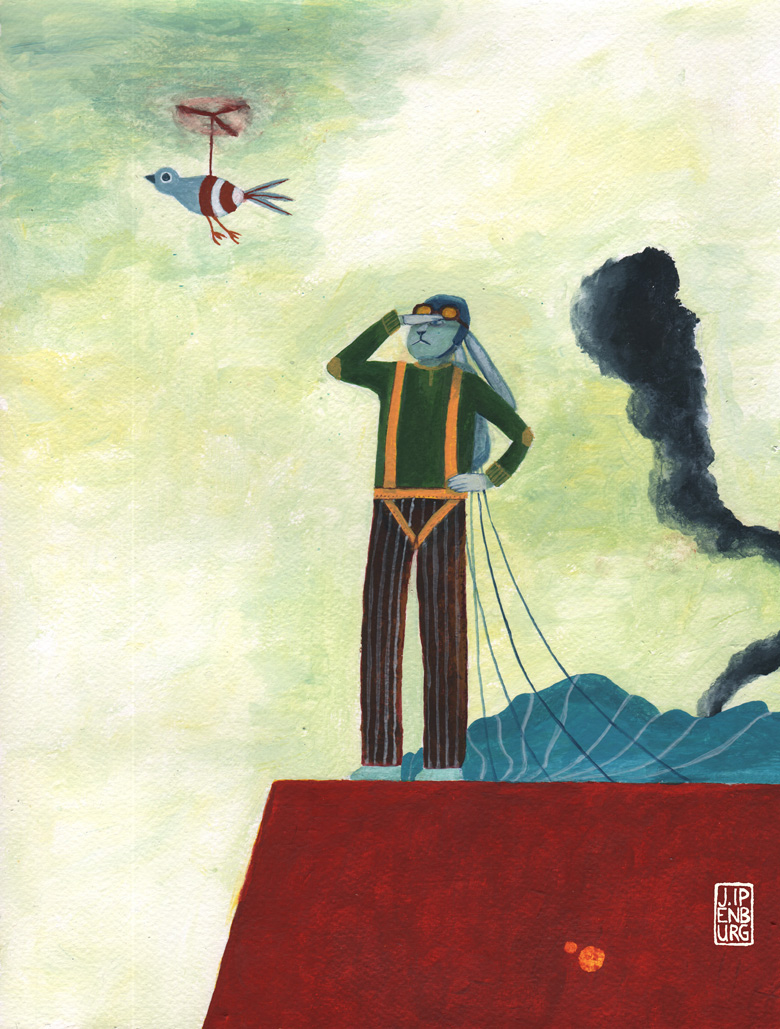 4. The Arrival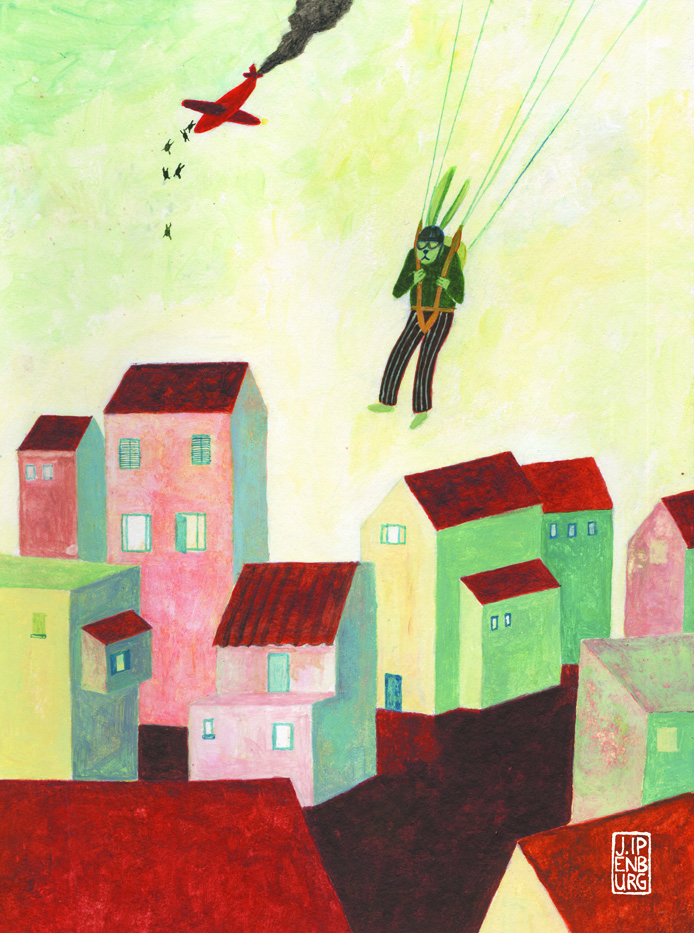 3. The Escape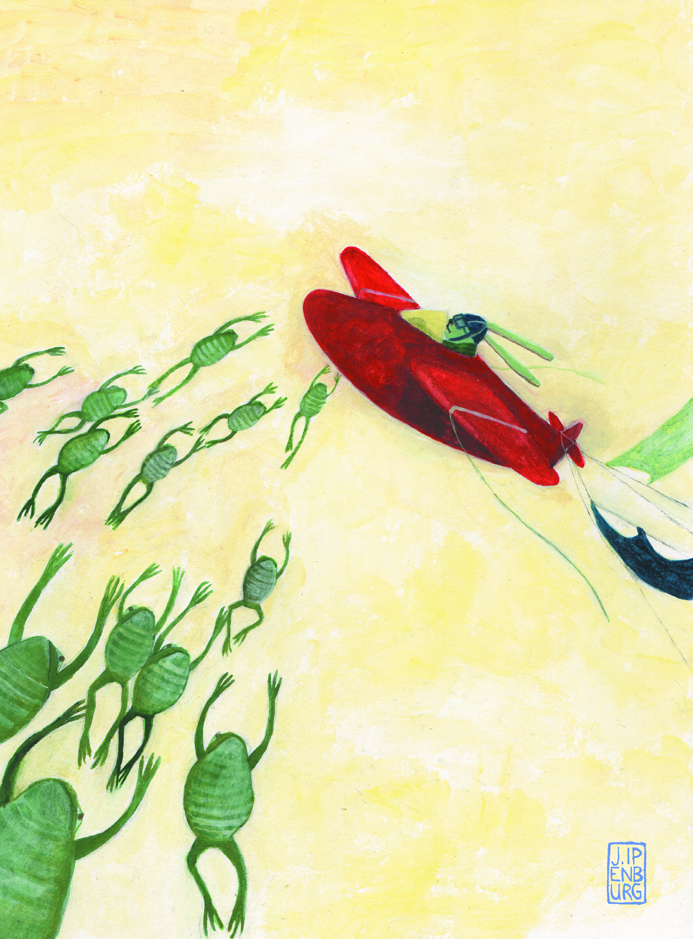 2. The Attack of the Frogs
1. The Bumblebee and the Wabbit
Fox walking his Pet Fish
Gouache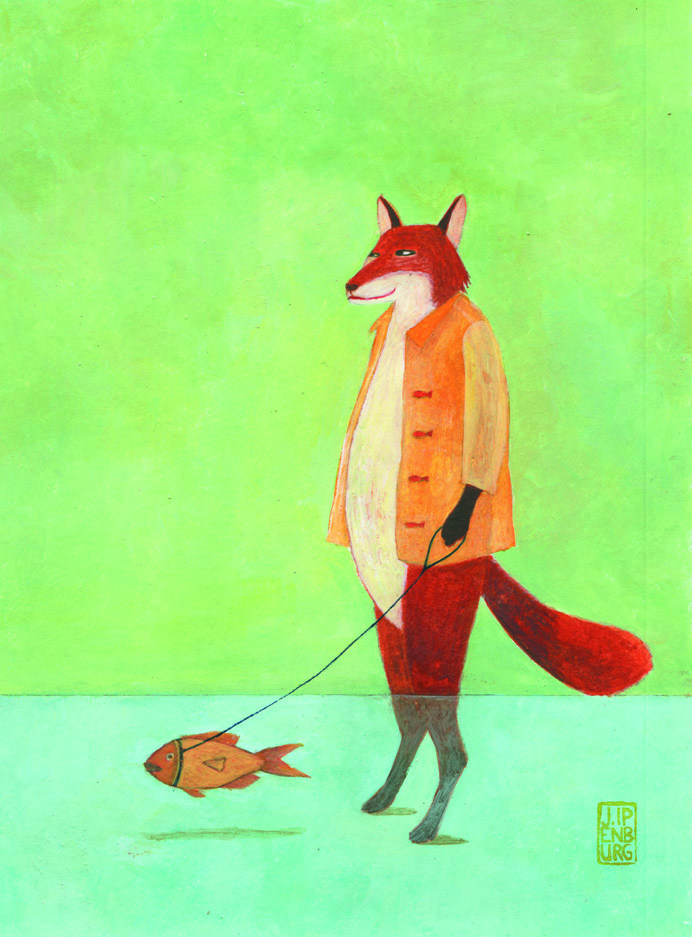 Celebrating life and one's birthday in particular
Watercolor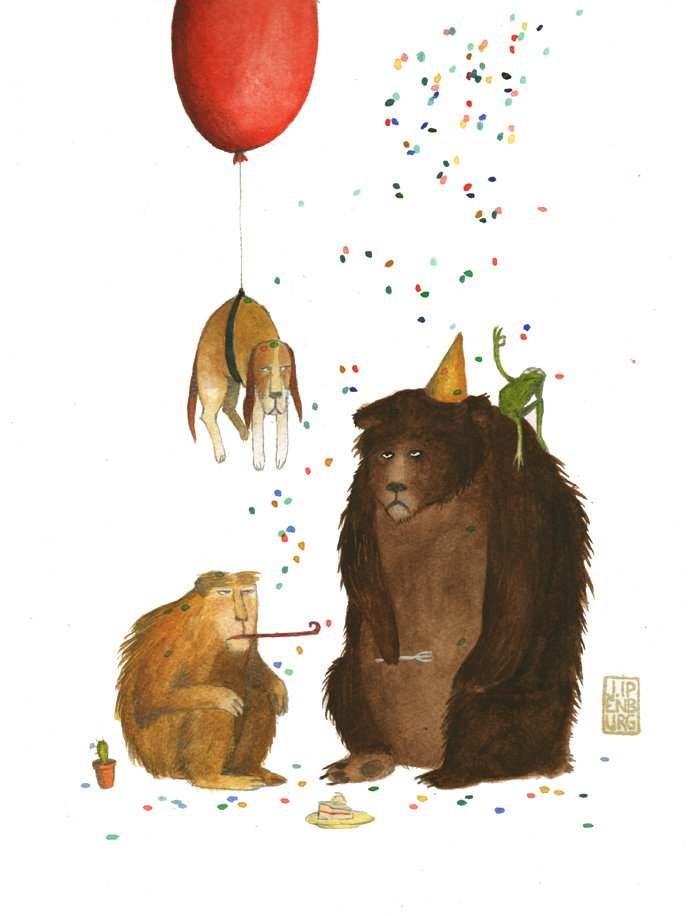 Picture This!
Illustratie wedstrijd Picture This! van Uitgeverij Lemniscaat. Ik ben een van de Nederlandse winnaars! Kijk voor meer informatie over de wedstrijd en het verhaal bij Nieuws.
Illustration contest Picture This! initiated by Lemniscaat Publishers. I am one of the Dutch winners! Jeej! For more information about the contest go to Nieuws.
Digitale Beesten | Digital Animals
Sommige tekeningen ontstaan per toeval en hebben niet echt een functie. En soms is het een project om het een en ander uit te proberen
Some drawings are accidental with no specific function. And sometimes you just want to try something new.
Zwart-wit illustraties | Black and white illustrations
Moki en Bora (2010)
Verhaal over twee hartsvrienden. Moki heeft iets stoms gedaan en schaamt zich diep. Daarom verstopt hij zich in een boom. Bora wil dolgraag met hem spelen en roept en wacht tot Moki weer naar beneden komt. Verhaal over loyaliteit en vriendschap.
Story about two best friends. Moki did something stupid and is ashamed of it. Therefore he hides in a tree. Bora would really like to play with his friend and he is waiting for him under the tree.  It is a story about loyalty and friendship.